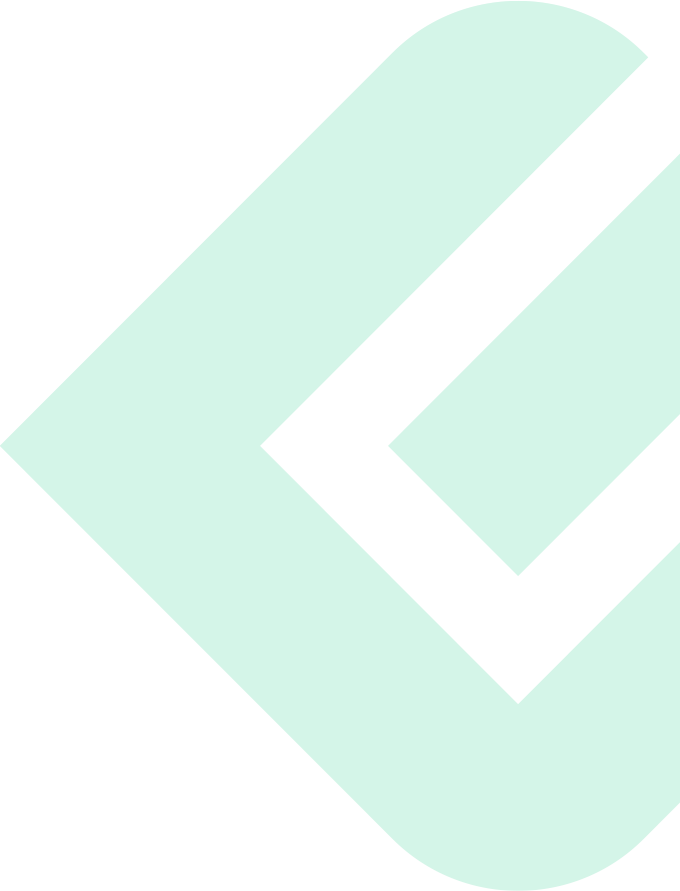 Deliver impactful life sciences events with Array Content Engagement Technology.
Engage over 90% of audience members and increase knowledge transfer with Array Content Engagement Software and Managed iPads®.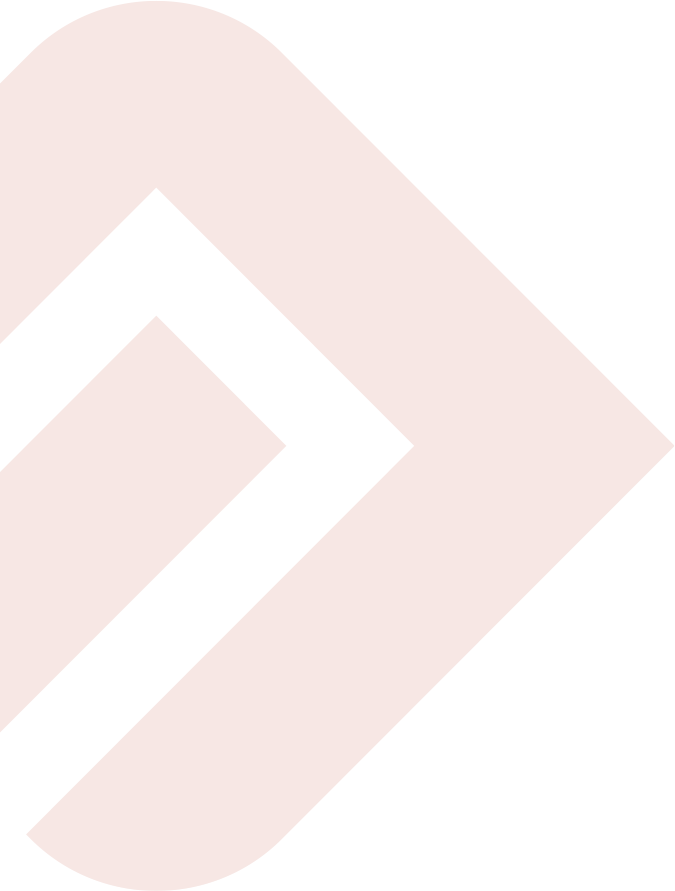 Create, capture, and measure engagement with Array Software.
Array's patented, award-winning Content Engagement Technology for life sciences events gathers actionable insights, increases interactivity, and creates consistent audience experiences. Because events are about two-way communication with your audience, Array Software keeps participants engaged while you collect valuable analytics from their interactions. One of the only hybrid solutions on the market that can facilitate interaction between any combination of in-person and remote audiences and presenters—including mixed panels—with both live and recorded content.
25+ interactive features engage participants and increase knowledge transfer
Array Content Engagement Software has 25+ engagement features designed to grab your audience's attention and improve learning outcomes.
Survey Features
Standard Polling
Pre/Post Polls
Open Text Polls
PreSurvey
Session Feedback
Evaluations
Gamification
Polling Gamification (Fastest Responder)
Cumulative Leaderboards
Confidence Based Gaming (Self Paced)
Conversations / Dialogues
Ask Questions
Direct Reply to Questions
Push Notifications
Slide Interactions
Rewind/Review Slides
Magnify Slides
Rate Slides
Type Note
Save Slide
Post-event Email with Notes / Saved Slides
Sidebar Resources
View PDF's
Downloadable Resources
Bios
Agendas
Videos
Virtual Exhibit Halls
Impress your presenters and audience
Array's intuitive, branded user interface makes it easy for both audience members and presenters to jump into the software, with nothing to install or configure. The software can be used on Array Managed iPads®, on personal devices, via secure web portal, or a combination — all with the same consistent user experience.
Presenters can do more
Navigate the slide deck with ease
View poll and survey data
Respond to audience questions
Request technical support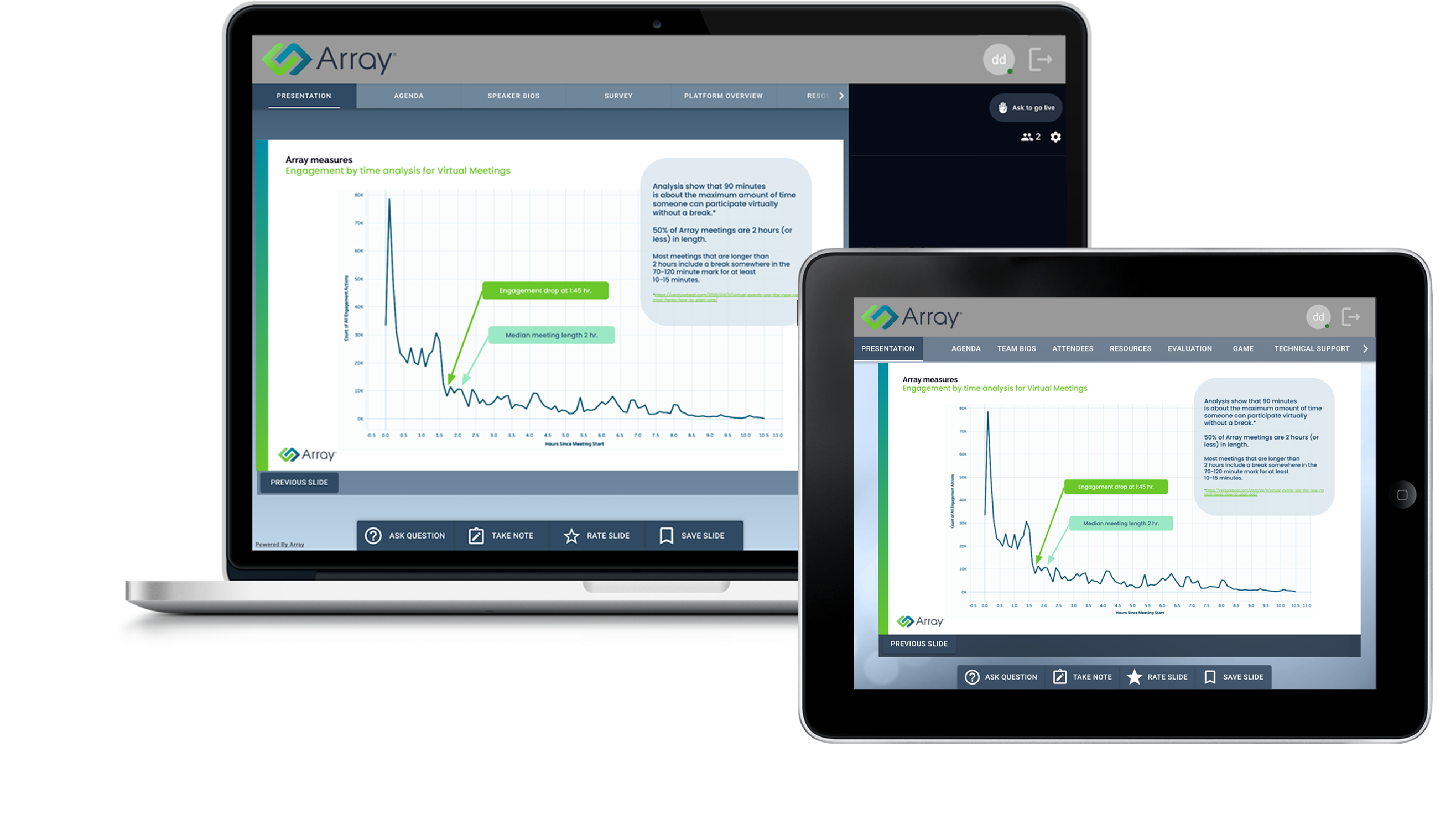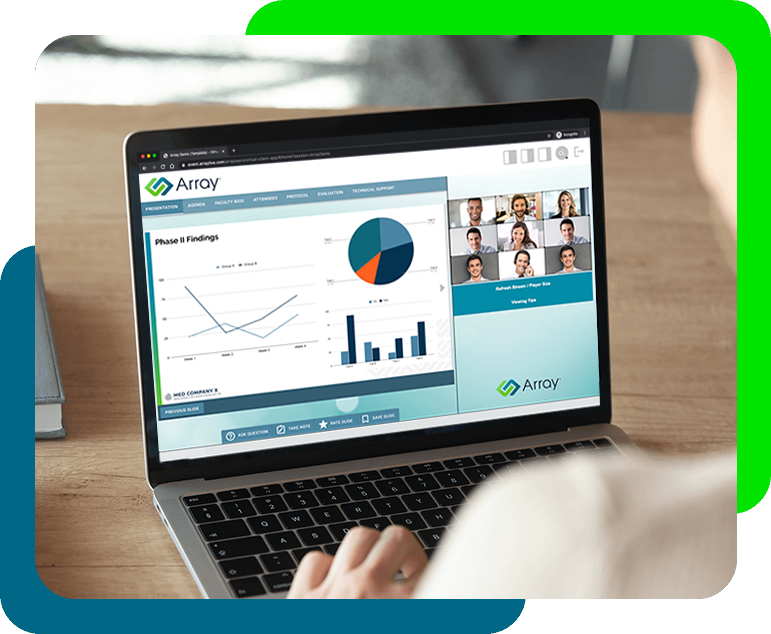 Collect opinions and feedback with collaborative meetings
You can configure Array for one-way presentations or two-way interactions with audience members. With Array content engagement technology, collaborative sessions — like breakouts, advisory boards, and more — engage audience members in active discussion and capture their opinions with quantifiable metrics, making reporting easy.
Want to see Array Software in action?


Prove the value of your events with actionable analytics
Engagement can only take you so far without the ability to measure and analyze it. Array provides detailed reporting on which audience members were engaged, which slides were compelling, audience feedback, knowledge transfer, cross-meeting trends, and more. You see their engagement journey from when they log-on to when they log off.
With Array as your partner, you'll benefit from:
Instant reporting of all captured metrics as soon as the event ends
Compliant participant connection logging & activity
Insights into content effectiveness, audience responses, and engagement levels
Engineer engagement throughout the lifecycle of your event and capture only the most meaningful metrics with consulting and strategic interpretation from our Analytics & Insights Management team.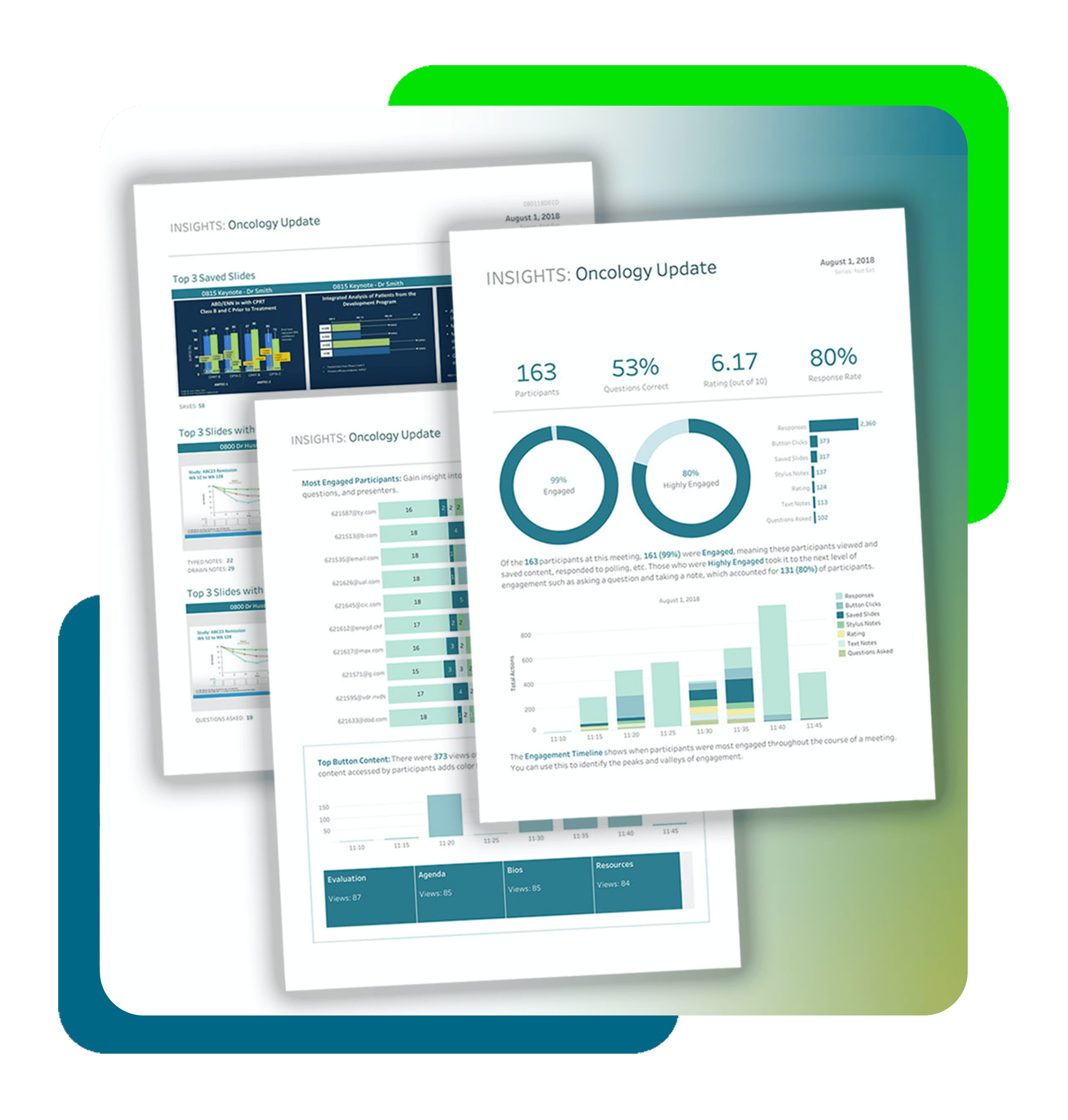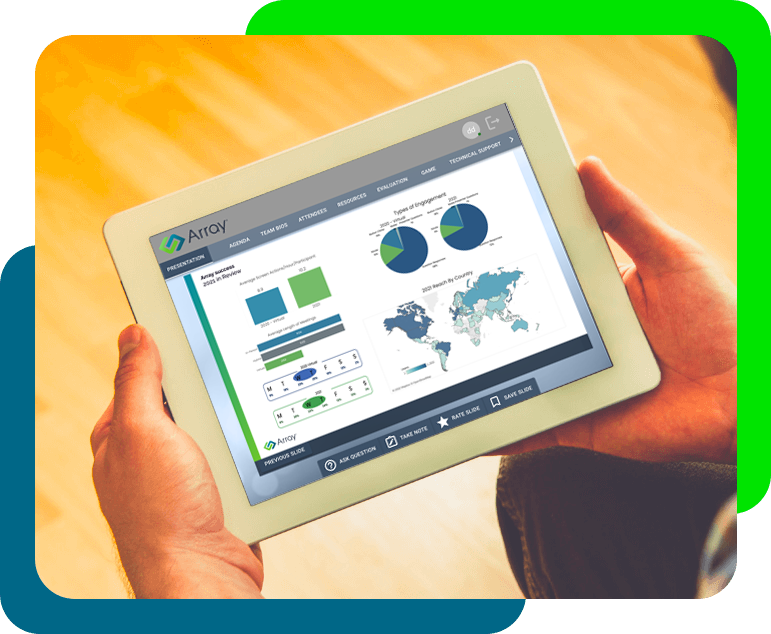 Upgrade your in-person & hybrid events with Array Managed iPads®
To make a lasting impression on your audience, Array sends, sets-up, and sanitizes, event iPads to present your event content, providing a distraction-free experience for participants at your in-person and hybrid events. The iPads are connected to our secure network and managed by our on-site team so that meeting planners don't have to worry about technology failures and digital distraction.
Hassle-free, distraction-free
Secure and reliable
COVID-conscious service
Improving Patient Outcomes: Why Engagement Matters at Life Sciences Events
Whether you are conducting investigator training for a clinical trial or offering CME credits, your life sciences event can have a real-life impact. In order to create the most meaningful, effective, and compliant life sciences events, you have to consider what the audience experience is, and how you are capturing their engagement.