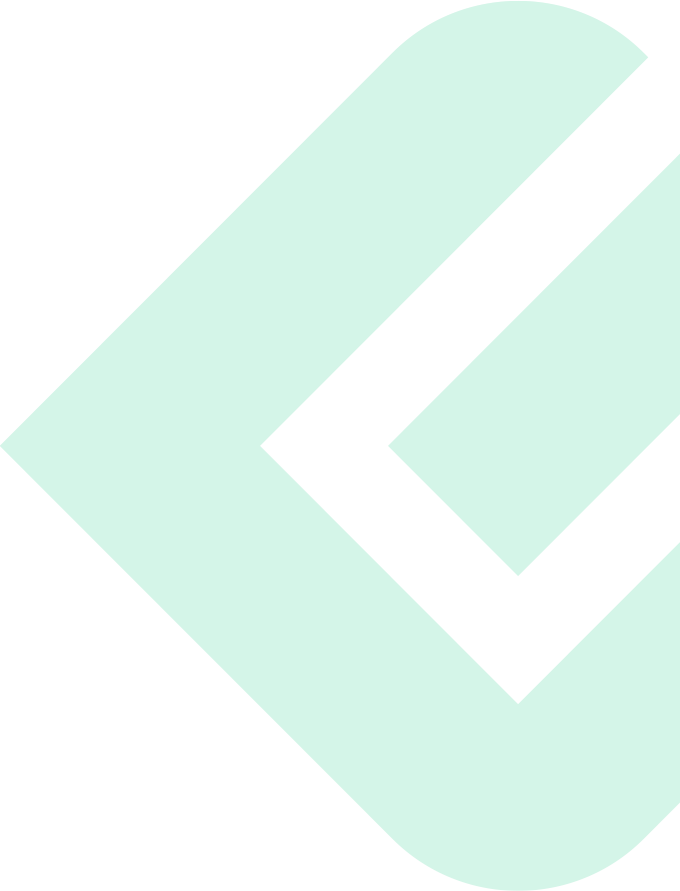 Hybrid Event Planning in 2022: The Complete Guide
Create a Seamless, Impactful Experience
Hybrid events have played a pivotal role in changing the way life sciences event organizers reach and engage their audiences. While hybrid events are a flexible and innovative solution for the remote workforce, event planners need to consider the unique challenges in order to generate meaningful engagement.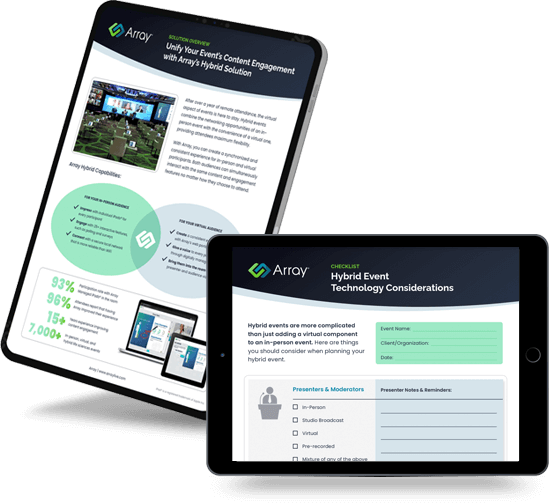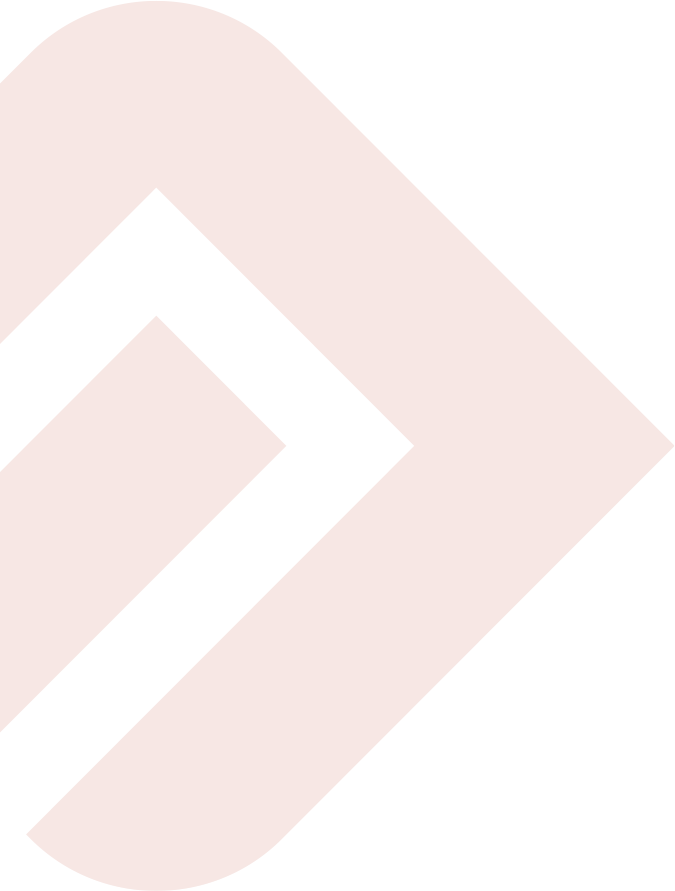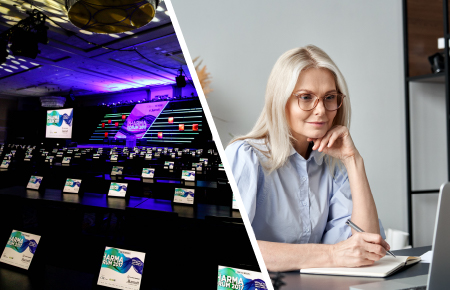 Hybrid events are not simply live streams or recordings of in-person meetings to a remote audience.
In the past, hybrid event planning has typically involved utilizing a combination event technologies to engage both audiences at the same time.
However, with a true hybrid platform, event planners can create a synchronous event that harmoniously provides interactive experiences for both the in-person and virtual paticipants.
Hybrid Events in Life Sciences
The nature of hybrid events offers incredible opportunities for creating impactful learning and training experiences in life sciences. However, hybrid events can also serve as valuable methods for internal collaboration or interactive market research.
No matter the meeting type, successful hybrid events in life sciences can engage both in-person and virtual participants by:
Addressing both in-person and virtual participants with targeted messages
Connecting in-person and virtual audiences with polls, Q&As, surveys, and more.
Immersing remote participants with real-time video of both the speaker and the audience.
Array's hybrid solutions and technology support is designed for life sciences events such as:
Medical affairs meetings
HCP or clinical operations meetings
Continuing medical education events
Internal meetings and workshops
And more
Advantages of Hybrid Events for Life Sciences
Though in-person gatherings are steadily returning, the demand for the convenience and flexibility of virtual events isn't going anywhere. Hybrid events allow companies to simultaneously meet both of these demands and include other benefits:
Create convenience and flexibility:
Hybrid events expand the reach of your event to those who don't have the time, budget, to travel or are under travel restrictions.
Increase opportunities for engagement:
Content engagement technology gives participants a chance to collaborate, no matter where they are, and provides facilitators effective ways to measure engagement.
Rethink your ROI:
Adding virtual elements can generate additional registration revenue and sponsorship opportunities, while decreasing venue, food and beverage, and accomodation costs.
Gather the best medical minds:
Whether you are asking KOLs for feedback or finding acclaimed speakers for educational sessions, the best people are much more likely to be able to attend if you provide flexible options.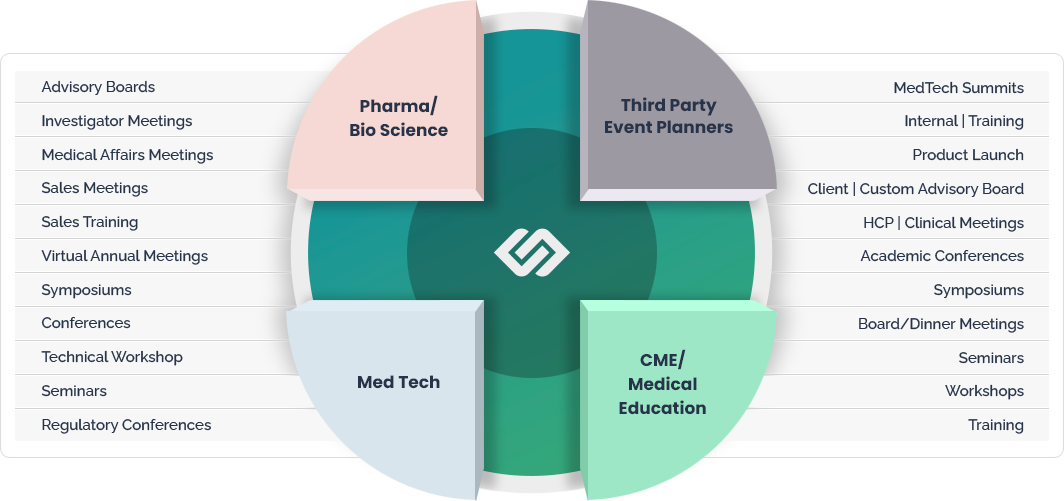 Challenges of Hybrid Events
While hosting a hybrid event presents endless possibilities, it's crucial for event planners to understand the unique challenges to providing an engaging, high-quality experience. It's not uncommon for event planners to believe that providing live streams and recordings are enough to provide a succinct successful and engaging experience. However, creating a synchronous and engaging event presents a number of unique challenges.
Siloed Audience Experiences
Event organizers have often executed hybrid events by delivering recorded experiences or live streams to remote audiences. This strategy puts the in-person and virtual participants into siloes, as it delivers completely different experiences and value, which can lead to virtual audiences feeling isolated and unengaged.
Hybrid events should provide a unified experience that allows all attendees to seamlessly interact with the presenters and their content.


---

Technology Failures
Reliance on unproven meeting technology can jeopardize the consistency and quality of your event. Issues such as spotty internet connectivity or fumbling with multiple connected tools can create a disjointed and clumsy presentation.
Hybrid events are also presented with the unique challenge of creating a synchronized experience for both the in-person and virtual participants. Technology should allow both groups to interact with the presenters and content in real time, with no delays that can impact things like Q&A and polling response times.


---

Digital Distraction
Since virtual audiences will have to rely on their personal devices to attend, you should expect distractions, such as checking emails or social media notifications. Plan to keep your audience's focus on the event by engaging them with your content and providing interactive opportunities and frequent reminders to participate


---

Measuring Impact
Not all virtual event technologies make it easy to gauge impact and determine a successful hybrid event. Additionally, many life sciences events are often planned without first determining highly defined KPIs. Without a clear way to measure impact, stakeholders will have difficulty assessing ROI and seeing the value in hybrid events.
Combat distractions by avoiding "death by powerpoint." Turn learners into active participants by including Q&As, polls, or surveys.
Unexpected technical and connection issues present the perfect storm for your audience to lose interest. Be sure that you have sufficient network speed and to test all tools and technology before the event.
Plan icebreaker activities to generate social interactions. Breakout games can also provide important networking sessions.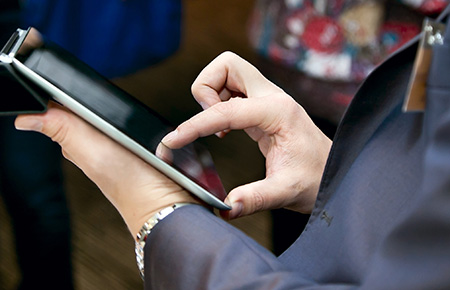 Hybrid Event Planning: Virtual Strategy
Virtual elements and capabilities introduce a new level of flexibility and reach that, when utilized strategically, can create opportunities for increased revenue: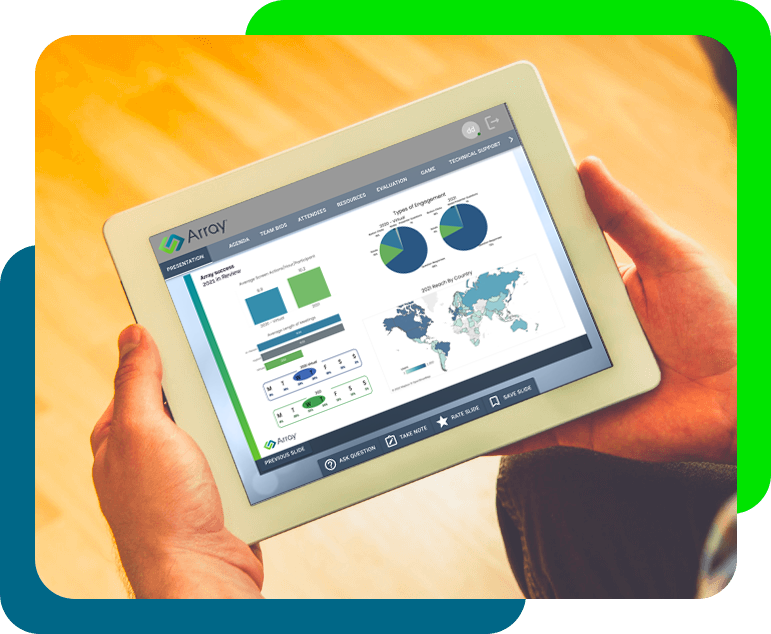 Take advantage of the scalability of virtual audiences. Without the constraints and costs of a physical venue, you can exponentially increase your registration pool.
Since hybrid events can accommodate vast audiences and present huge exposure, virtual sponsorships provide a highly appealing marketing opportunity for businesses. Consider sharing relevant engagement data to sponsors to create a competitive offer.
Attract the best speakers by offering them the same attendance flexibility. By eliminating travel costs and providing flexible presentation options, you'll be able to procure presenters that will generate larger audiences.
Repurpose content from the event. Offering on-demand viewing or repackaging the event into smaller sessions for social media platforms are just a couple of strategies to repurpose the event into different types of content.
A true hybrid event platform will set your event apart by creating a unified, consistent experience. Offering virtual and in-person technologies alongside each other creates a simultaneous yet separate set of experiences. However, a true hybrid solution will allow attendees to interact with the presentation content, participate in discussions no matter how they choose to attend.
A hybrid event is only as successful as its level of content engagement. Content engagement encompasses any measurable action that your audience takes to interact and communicate with the presentation content.
With Array, you can create a seamless event experience for both audiences.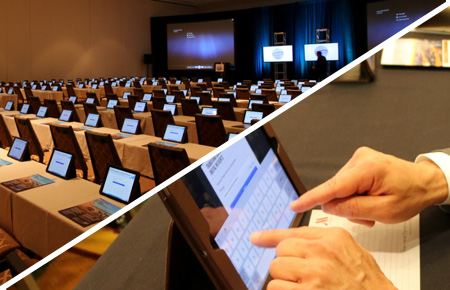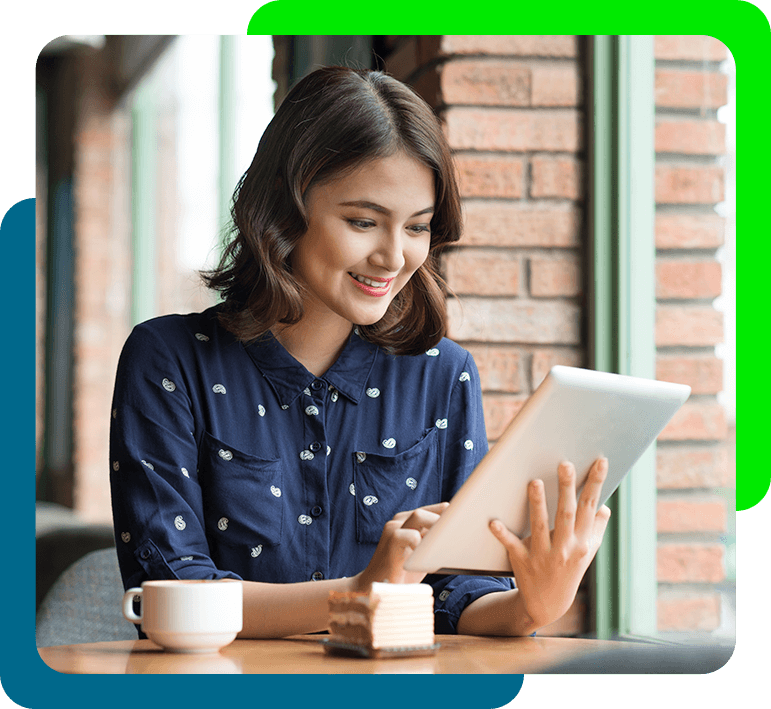 Content Engagement Strategies
Hybrid events require equal interaction from both in-person and virtual audiences. Use the following strategies to capture interest and inspire meaningful participation:
Polls and surveys
Gamification
Q&A sessions
Slide Interactions
Accessible resources
Content planning and research is also crucial to facilitating engagement and productivity. Familiarizing yourself with your audience's knowledge and experience will help you determine which content is most relevant and likely to keep participants' attention.
Measuring Event Success
As an event planner, measuring success is a multi-layered process. Now more than ever, event planners are relying on technology to help them capture data and identify opportunities for improvement. However, without first aligning event goals and strategy, it can be difficult to pinpoint which analytics are most actionable.
When planning ways to measure event success, consider the following:
What do we want to learn from our events?
How does the data align with our strategy and desired outcomes?
How are we assessing presenter success?
Array Analytics & Insights Management offers consulting to help you capture, report upon, and generate actionable insights from your event data. Our unique solution combines life sciences expertise, content engagement technology, and data analysis to align your content with your event's goals, capture and report the most relevant data, and produce actionable insights on content effectiveness, performance, and attendee participation.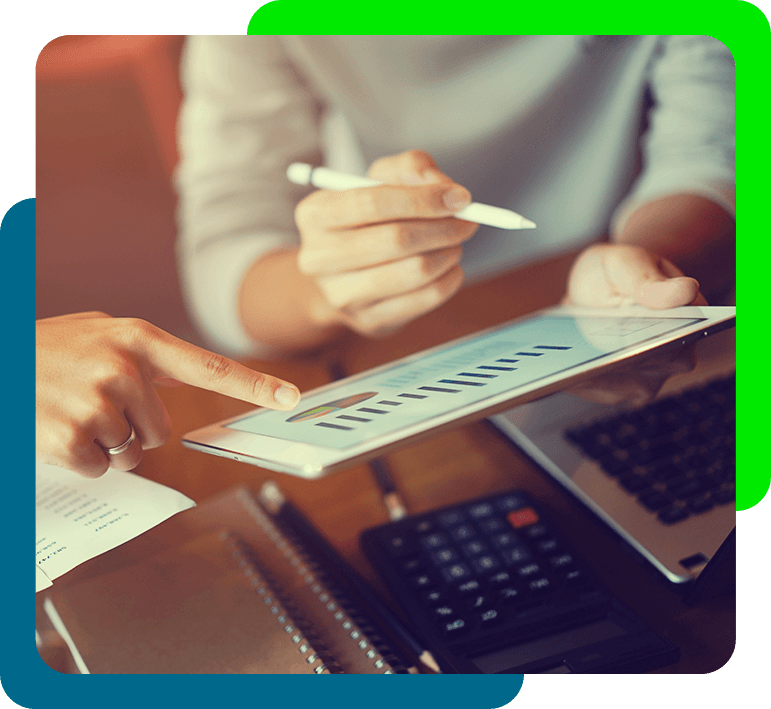 A Hybrid Event Case Study
A client needed to host a board meeting to discuss and vote on future initiatives. However, some board members were unable to attend the in-person meeting. Additionally, the client was having difficulty finding a way to show live content to the virtual attendees and allowing them to cast votes.
Though the client tried a popular web conferencing app, the platform left the virtual attendees feeling isolated and unengaged. They knew that participation was key to a collaborative and successful meeting.
With Array, the client achieved the following solutions by providing:
Array Managed iPads™ that allowed each participant to easily access the meeting
Array content engagement software to facilitate a smooth and harmonized presentation and voting process
The results? Both virtual and physical attendees were able to synchronously experience presentations, ask questions, engage in discussions, and cast their votes. One board member even gave a virtual presentation and utilized the two-way broadcast to respond to live questions.
"Array is a trusted partner. Their associates are responsive, know our programs and anticipate our needs. At a time when COVID-19 forced the cancellation of in-person educational activities, Array provided a reliable virtual platform that was easy for our faculty to use and enabled us to capture the quality outcomes data expected by our supporters."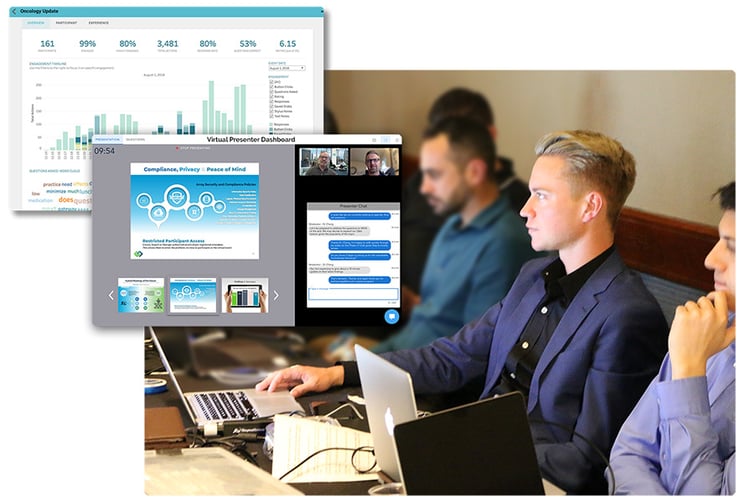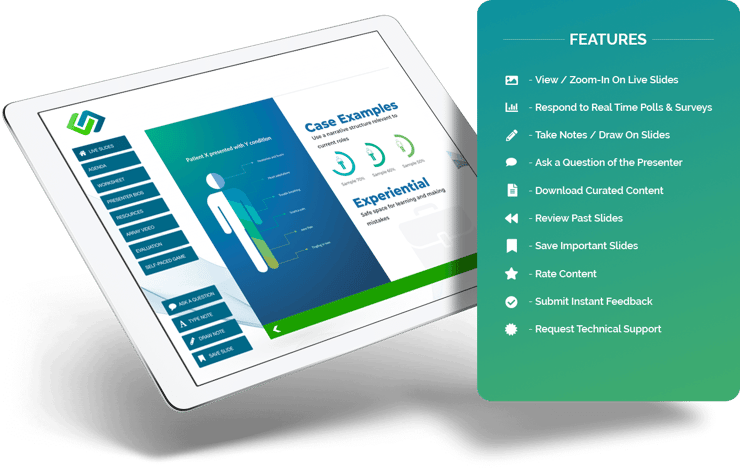 Array Hybrid Capabilities
For your in-person audience
Impress with individual iPads™ for every participant
Engage with 25+ interactive features such as polling and surveys
Connect with a secure local network that is more reliable than WiFi
For your virtual audience
Create a consistent experience with Array's web portal
Give a voice to every participant through digitally managed Q&A
Bring them into the room with presenter and audience video
Participation rate with Array Managed iPads™ in the room
Attendees report that having Array improved their experience
Years experience improving content engagement
In-person, virtual, and hybrid life sciences events
Planning your first hybrid event or want to improve your hybrid events? We can help.
Array's patented and award-winning hybrid solution enables you to create high-quality, synchronized events that engage both virtual and in-person audiences. Our unique approach to technology, service, and analytics are backed by 20 years of increasing audience engagement and learning retention. With Array, you'll generate impactful participation, gather data that helps you gain measurable results, and identify opportunities for hybrid, in-person, and virtual life sciences events.