Measure audience engagement
Avoid technology failures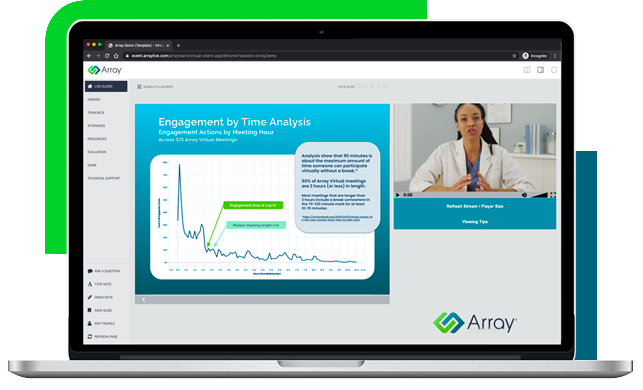 It's okay to admit it.
Event day is too stressful.
Is your audience distracted or disengaged? If they were paying attention, would you know?
Do presenters feel supported so they can focus on delivering great content?
Does your technology cause more problems than it solves?
Do virtual and in-person audience members have the same, consistent experience?
Array's content engagement solution

Client Success

Because no one likes surprises on event day, Array manages, produces, and supports you before, during, and after your event. We have your back to ensure everyone leaves happy - audiences are engaged and impressed, presenters feel supported and at-ease, and stakeholder event goals are exceeded.

Managed iPads

Since you can't risk technology failures at in-person events, Array ships, sets-up, and manages event iPads that allow audience members to interact with live presenters and content. Our devices are connected to a secure local network so that you can rely on the technology to provide your audience with a distraction-free experience.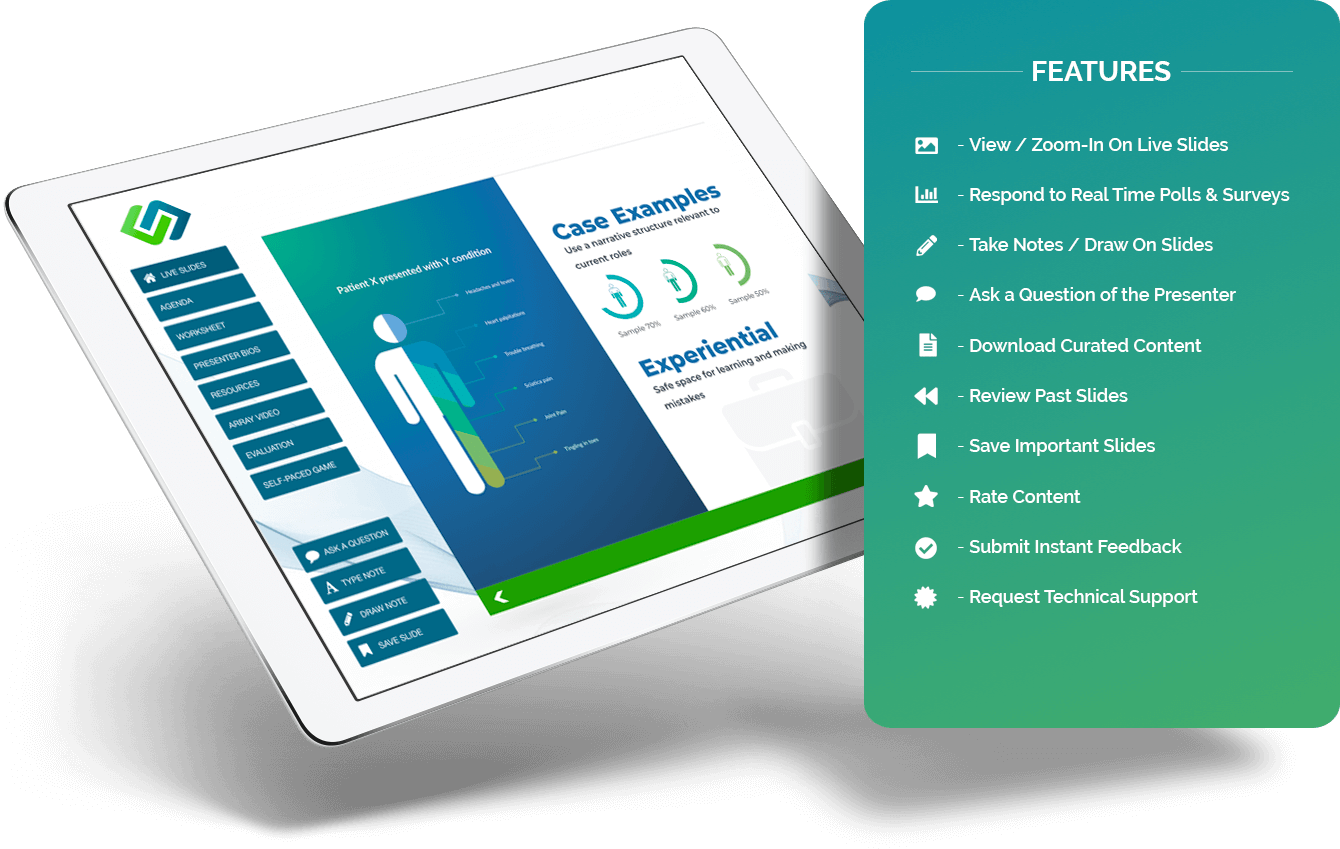 We know life sciences events, inside and out.
Because all we do are life sciences events, we already understand your audience, your presenters, and your stakeholders. With that knowledge, we've built software to boost engagement by 80% so your audience learns and retains more information. Our team anticipates your needs, solves problems before they happen, and provides tactical and technical expertise to ensure successful execution of your virtual, in-person, and hybrid life sciences events.
Years Industry Experience
Array has been used at life sciences events for companies like these: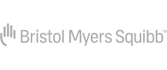 Always a WOW factor. As a meeting planner, I like that it is innovative, super easy to use, great value, and provides immediate feedback to my clients so they can learn how to make their next event better.
Array is not just a technology provider to us, they are a partner. Together, we deliver an educational intervention that engages our audience and our faculty, resulting in practice change and better long-term retention of the educational concepts.
Array is a trusted partner. Their associates are responsive, know our programs and anticipate our needs. At a time when Covid-19 forced the cancellation of in-person educational activities, Array provided a reliable virtual platform that was easy for our faculty to use and enabled us to capture the quality outcomes data expected by our supporters.
Array is the best - their system is terrific, but their people are the absolute best.
Array has allowed our Annual Meeting attendees to truly interact with our speakers and their presentations. Meeting attendees can experience a more intimate meeting. It's a very smart business decision to use Array.
Yes Array's content engagement software is great, but it is really about their people. They understand us and what we need. They just do a great job.
Virtual events are so much more stressful for event planners. Having a strong, supportive services team like Array's makes all the difference.
Ready to improve engagement at your next life sciences event?

1. Schedule a Consultation
Tell us your needs and event goals, especially regarding your audience and presenter experience. We'll then demo the software and help you choose the right options for you event.
---

2. Get Your Content Engagement Solution
Before your event, we advise on best practices, set-up the technology, and provide training and support for your team—everything you need to deliver great content and keep your audience engaged, whether in-person or virtual
---

3. Deliver Successful Events
We manage everything - technology, presenter and attendee support, and moderation. After the event, we also provide analytics on every audience member's engagement and even offer ways to improve the next one.
The Essential Guide to Planning Virtual and Hybrid Events.
Download this free whitepaper to learn:
Whether virtual or hybrid is the right format for your next event
Best practices to captivate your audience with content engagement technology
How to measure engagement and impact to improve your next event