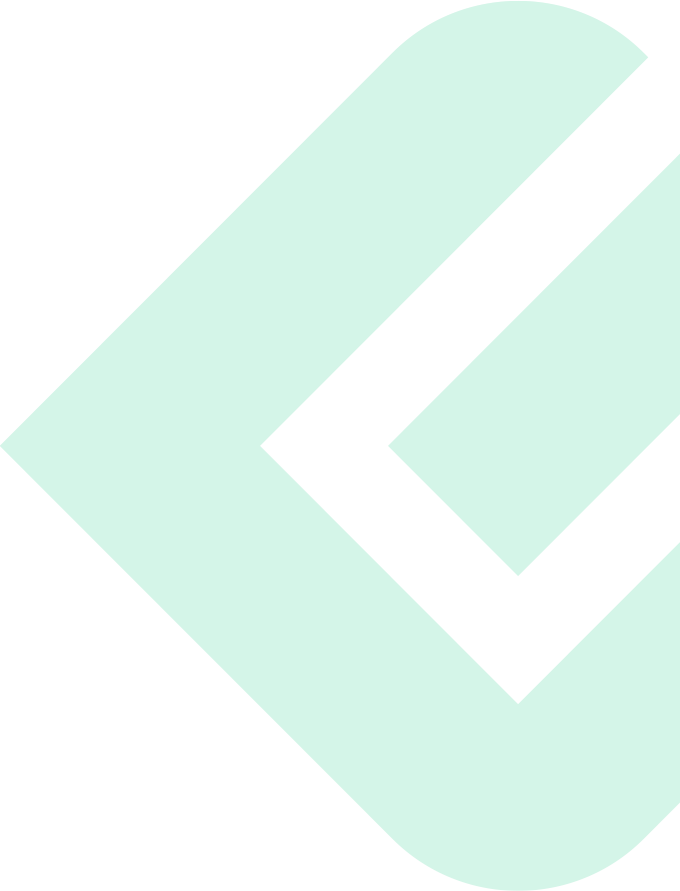 The 2021 Hybrid Events Report
96% of event planners are preparing for hybrid in some form, but not everyone agrees what that means. We've talked with lots of people who have shared their expectations for the shift to hybrid.
Questex and the Pharma Meeting Pros Summit have once again partnered with Array to put together a report on the current state of hybrid life sciences events, and what that data might mean for how you approach hybrid in the coming months.
SPEAKERS
Kristen Hunter, Senior Event Director, Fierce Life Sciences at Questex
Heidi Cocca, Associate Director, Meeting Management at Merck
Chuck Levitan, Senior Solutions Consultant at Array
Ryan Mazon, Senior VP Business Development at Array