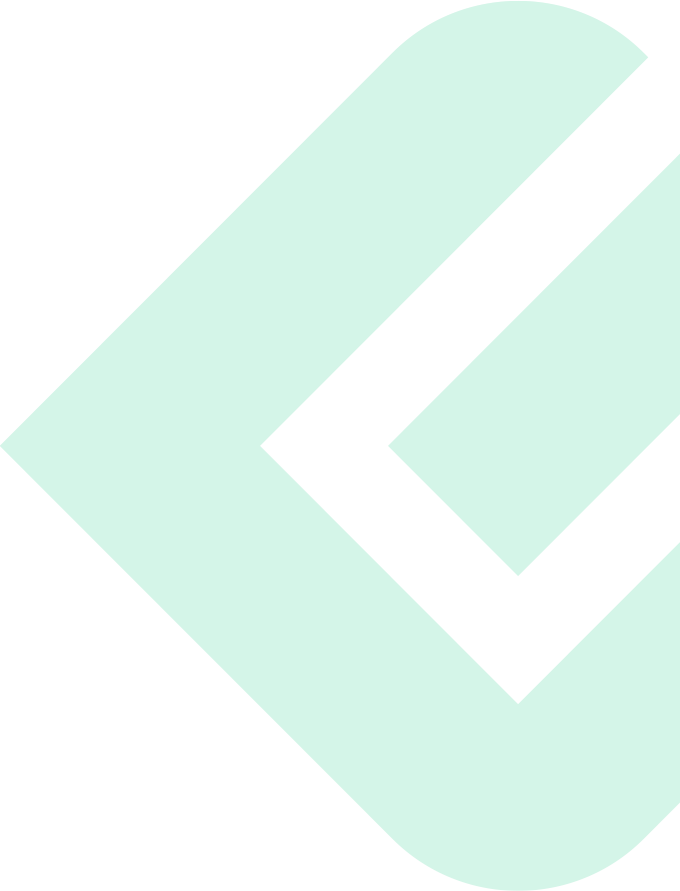 Creating & Measuring Engagement at Collaborative Meetings
Audience engagement is only as good as the data you can collect from it. While it is easy to measure polling and survey data from an educational or promotional event, it is significantly more difficult to generate measurable engagement at a collaborative meeting, such as an advisory board meeting, where the value often comes from the discussion.
With the help of Curio Science, a scientific exchange and insights gathering agency that is part of the Vaniam Group, we will break down strategies for generating meaningful engagement and discuss best practices for measuring and analyzing that engagement data.
SPEAKERS
Marissa Johengen, Executive Scientific Director,
Curio Science at Vaniam Group
Stephanie Malveira, Director, Curio Science at Vaniam Group
Chuck Levitan, Senior Solutions Consultant at Array
Roland Baumgardner, Senior VP Business Development at Array