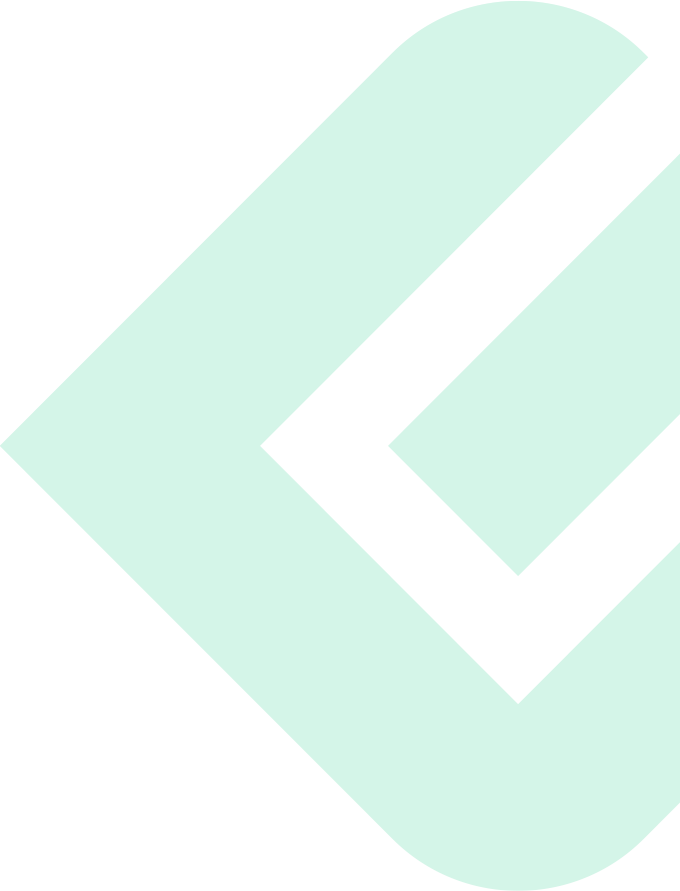 The Hybrid Event Playbook

Ready or not, hybrid events are coming! One of the most common concerns we hear from event planners is that there are as many ideas about how to conduct a hybrid event as there are events themselves. Nobody has defined "the right way."
At Array, we've improved content engagement at over 7,000 virtual and in-person events and we understand the nuances that apply to each format. Now, we want to share with you the definitive playbook for how to execute a meaningful hybrid event.
SPEAKERS
Kerri Boytis, Director, Business Development
Mike Caserta, Vice President, Business Development
Chuck Levitan, Senior Solutions Consultant
Ryan Mazon, Senior VP Business Developmen