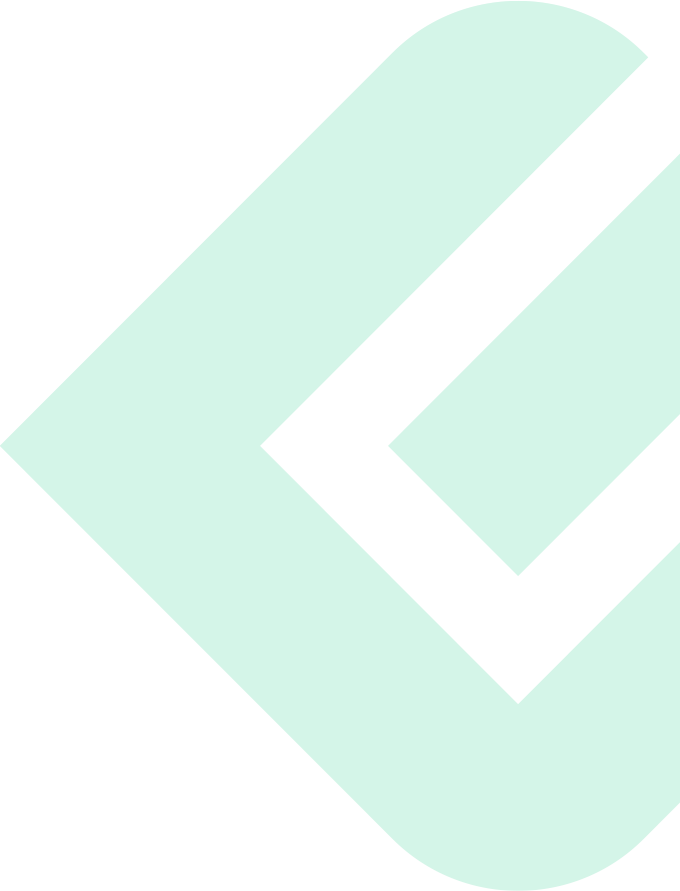 The rise in COVID-19 cases has negatively impacted many events. Last-minute changes can be devastating for in-person events that take months of intensive planning. As cases of COVID-19 surge, there are more and more horror stories of speakers, sponsors, and attendees canceling their travel plans in the days leading up to an event.
Event organizers can prepare for the worst by building flexibility into their event plans from the beginning, selecting the right tools, and ensuring the event can accommodate remote presenters and audience members.
This checklist outlines logistical and technical considerations to pandemic-proof your event and help you:
Prevent cancellations/postponements
Plan and prepare for challenges
Embrace virtual/hybrid events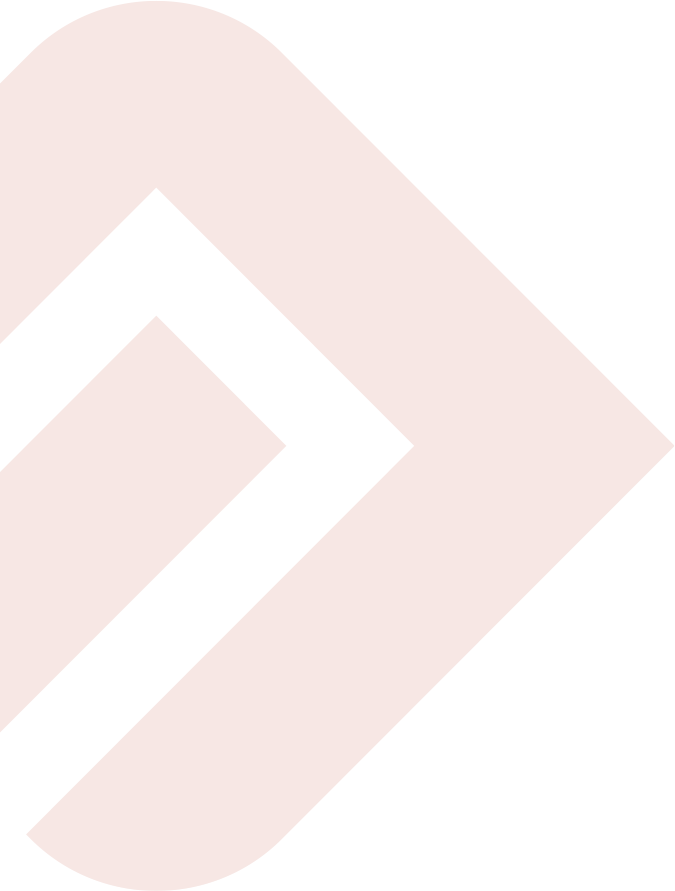 Prevent Cancellations/Postponement
Over the past year, many life sciences organizations canceled conferences, events, and in-person meetings due to COVID-19. Leading organizations, and the internal or third-party event planners they work with, understand the importance of event preparation and flexibility. When the unexpected happens, you can keep your event and business objectives on track.
It can be difficult to adapt as the pandemic causes new restrictions, travel challenges, and presenter and attendee hesitancy. To ensure the safest and smoothest events, you need to prepare for worst-case scenarios and take proactive steps toward hybrid and virtual event solutions.
We understand how hectic and stressful event planning during the pandemic can be. We've gathered best practices with PeerView Institute for Medical Education to give you a step-by-step contingency plan. With these tips, you'll be able to stay prepared and respond quickly and effectively when event-impacting changes occur.