Virtual events bring new challenges for life sciences event planners:
Choosing from a sea of virtual platforms
Risk of clunky, inconsistent experiences
Worrying about tech support and failures
Keeping audiences engaged
Providing meaningful reporting and data analysis
Staying relevant and adding value for clients
Why not meet the challenges head on?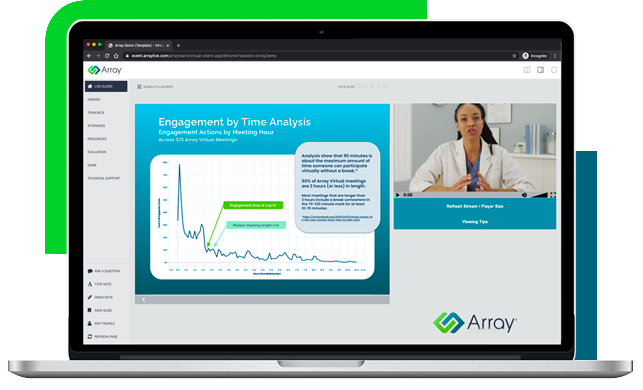 Array's Content Engagement Solutions help life sciences event planners add more value with engagement, data and services:
Free or low cost online meeting platforms can't offer the kind of engagement, data, reporting, tech support, and services you need in order to offer the highest value to your clients. Array Content Engagement Solutions provides this and more.
Engagement
Offer your clients enhanced features that keep their audiences engaged, with 25+ content and event interaction types, including polls, surveys, digitally managed Q&As, gamification, and more.
Data
With Array's sophisticated reporting capabilities, you can offer the clear and actionable data your clients are expecting, including individual participant level data, engagement reports beyond login/logout times, evaluation results and insights, and benchmarking data.
Services
Array's Client Success team helps with execution on event day so that everything goes smoothly for you and your client, including moderation, tech support, quality control, consulting and recommendations.
We understand the challenges of third party event planners for life sciences.

Because all we do are life sciences events, we already understand your audience, your presenters, and your stakeholders. With that knowledge, we've built software to boost engagement by 80% so your audience learns and retains more information. Our team anticipates your needs, solves problems before they happen, and provides tactical and technical expertise to ensure successful execution of your virtual, in-person, and hybrid life sciences events.
Years Industry Experience
Array is the content engagement solution of choice at events for companies like these: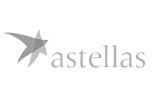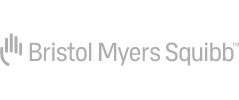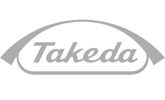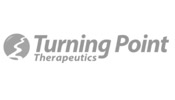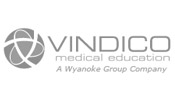 Schedule a Consultation
Ready to impress everyone at your next event? Talk with an expert and see a software demo to understand how we can help you create a successful, smooth, and meaningful event for your clients.